When the citizenry tolerate and celebrate corruption, they eventually pay for the negative effects of idolising corruption. 1....
An interview with Mrs. Felicia Apoki, the project manager and administrator of the building process of Petra Christian...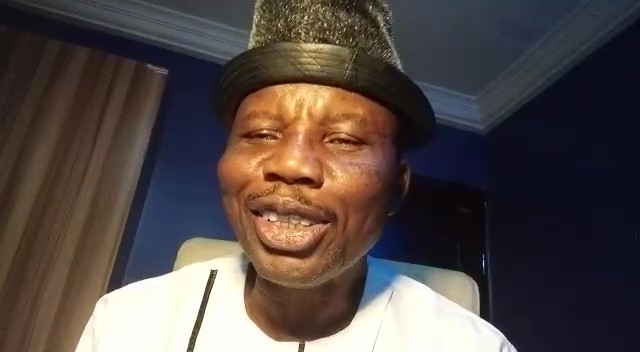 Life and living can place a lot of demands on your physical, mental, and social well-being. Don't let...
If you don't know the rules of engagement in any activity, you cannot excel. The good thing about...
Time is an impartial judge and a very harsh teacher. We get old too quickly and get wise...
The difference between a dreamer and a visionary person is action. Talk is cheap. I have learnt a...
This was a seminar topic I did in one of our Word and Wisdom conferences at Petra Christian...
"Where there is no vision, the people cast off restraint", according to the Bible. During the Q&A session...
I was at the First Baptist church Ughelli to speak to youths from different branches of the Baptist...
I was close to the age of 40 years when I suddenly realised that I had abandoned my...